Inventory Reconciliation
From High5Wiki
Inventory Reconciliation:
Go to Utilities> Inventory> Inventory Reconciliation> click Run It…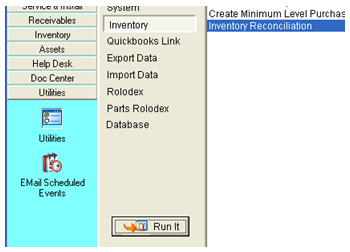 The Inventory Reconciliation utility will open with a list of your inventory items. As with all grids in SME you can sort by column header or use the drop down to select an individual item.

To adjust the physical count:

Clicking the down arrow by above the Physical Count Field will open a calculator if you need to add up several totals.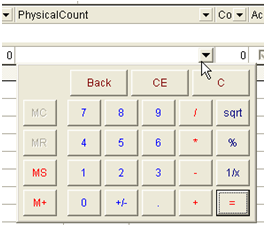 Expand the item details…


Click on the asterisk '*' below the location column.


Close and expand the new location.


Click the plus next to the warehouse\location.


Click on the asterisk '*' below the location column. This creates the entry line for adding a new warehouse.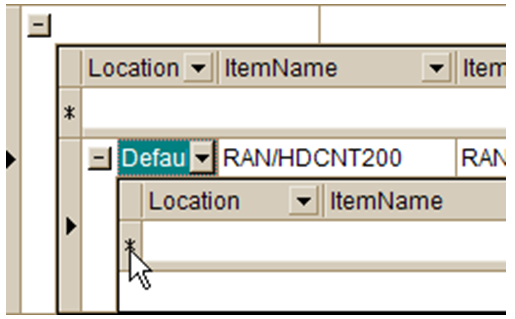 Posting the changes:

When you have completed your physical count entries you will need to print your reports, Accept, and Post the changes.

Reports:

Reconciliation Report – lists all items and the changes. Export to Text – Exports the inventory list to a csv file that can opened in MS Excel for further calculations and tracking of the changes.
1. Click the Post Changes button.

2.


There will be a transaction recorded under the Inventory> Transactions Tab for all items that have had a physical count update.
3. Click Yes to post your changes.